The Federal Trade Commission stated Tuesday that a business previously controlled by "Pharma Bro" Martin Shkreli would pay up to $40 million to resolve claims that it raised the price of a life-saving prescription by about 4,000% after securing exclusive rights to the drug.
According to the FTC, Vyera Pharmaceuticals LLC and its parent company, Phoenixus AG, agreed to settle allegations that they overcharged buyers and monopolized sales of Daraprim, which is used to treat toxoplasmosis, an infection that can be fatal for people with HIV or other immune-system problems and can cause serious problems for children born to infected women while pregnant.
After acquiring exclusive rights to the decades-old medicine in 2015, Vyera hiked the price from $17.50 to $750 per tablet.
"Should be a very nice investment for all of us," Shkreli said at the time in an email to a contact.
The hike resulted in co-pays of up to $16,000 for some patients, sparking an outrage that fuelled congressional probes.
The FTC and seven states sued the corporation in federal court in New York: New York, California, Illinois, North Carolina, Ohio, Pennsylvania, and Virginia.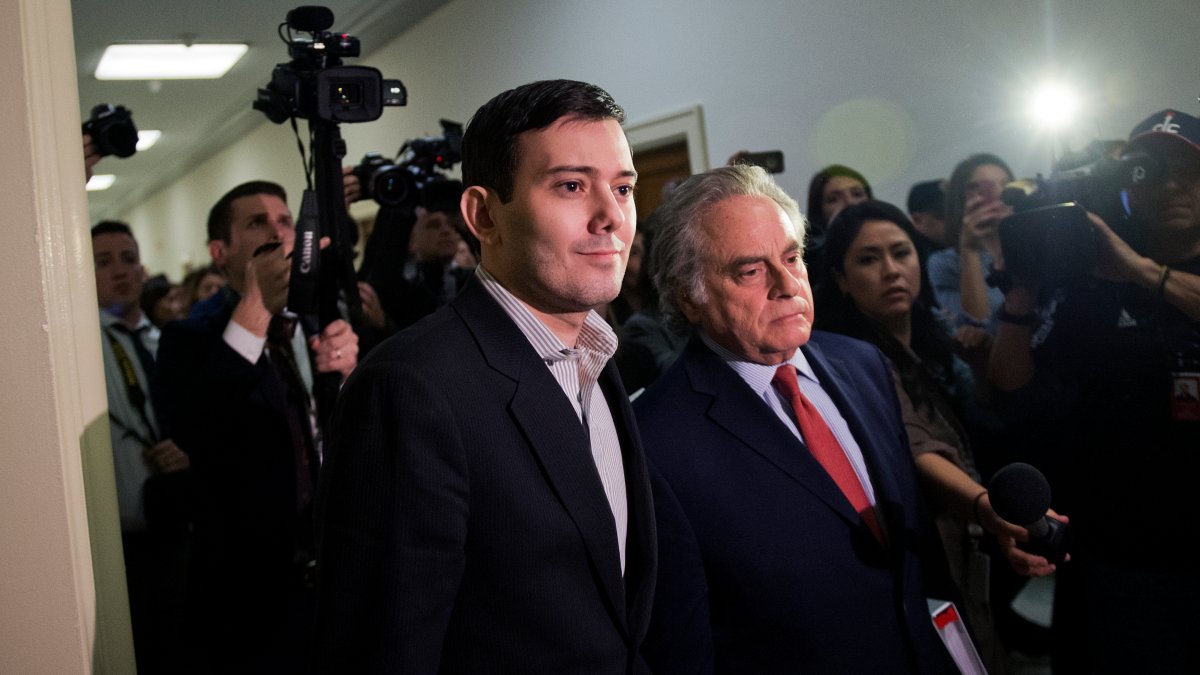 According to the lawsuit, Vyera raised the price of Daraprim and illegally imposed "a web of anticompetitive restrictions" to prevent other companies from developing cheaper generic versions by, among other things, denying them access to a key ingredient for the medication and data needed to assess the drug's market potential.
An email sent to Vyera after hours requesting comment was not immediately responded. However, when the case was filed last year, the business dismissed the charges as baseless and disputed that its actions had stifled future rivals.
The settlement, which was filed on Tuesday, compels Vyera and Phoenixus to offer up to $40 million in relief to customers who were allegedly duped by their activities over a 10-year period, as well as to make Daraprim available to any possible generic rival at the cost of making the medicine.
According to an FTC statement, former Vyera CEO Kevin Mulleady agreed to pay $250,000 if he breaches the settlement, which prohibits him from "working for, consulting for, or managing a pharmaceutical firm" for seven years.
The deal does not exclude future litigation against Shkreli, branded the "Pharma Bro" for allegedly masterminding the fraud as Vyera's initial CEO. The FTC and the states' action against him is set to go to trial next week.
Shkreli is presently serving a seven-year jail sentence for securities fraud connected to hedge funds he controlled before to entering the pharmaceutical sector.