According to the firm, Amazon Web Services experienced a massive outage on Tuesday, reducing service at several vital and popular sites.
Many governments, institutions, and businesses, including The Associated Press, use the company's cloud computing services.
Amazon said in a post an hour after the outage began that it had found the root cause and was "actively working towards recovery," but provided no further details.
According to Amazon, the outage also hampered its capacity to offer updates.
The outage began about midday in the United States. East Coast, according to Doug Madory, director of internet analysis at network intelligence firm Kentik Inc… "AWS is the largest cloud provider, and us-east-1 is their largest data center, so any disruption there has significant ramifications for many popular websites and other internet services," he explained.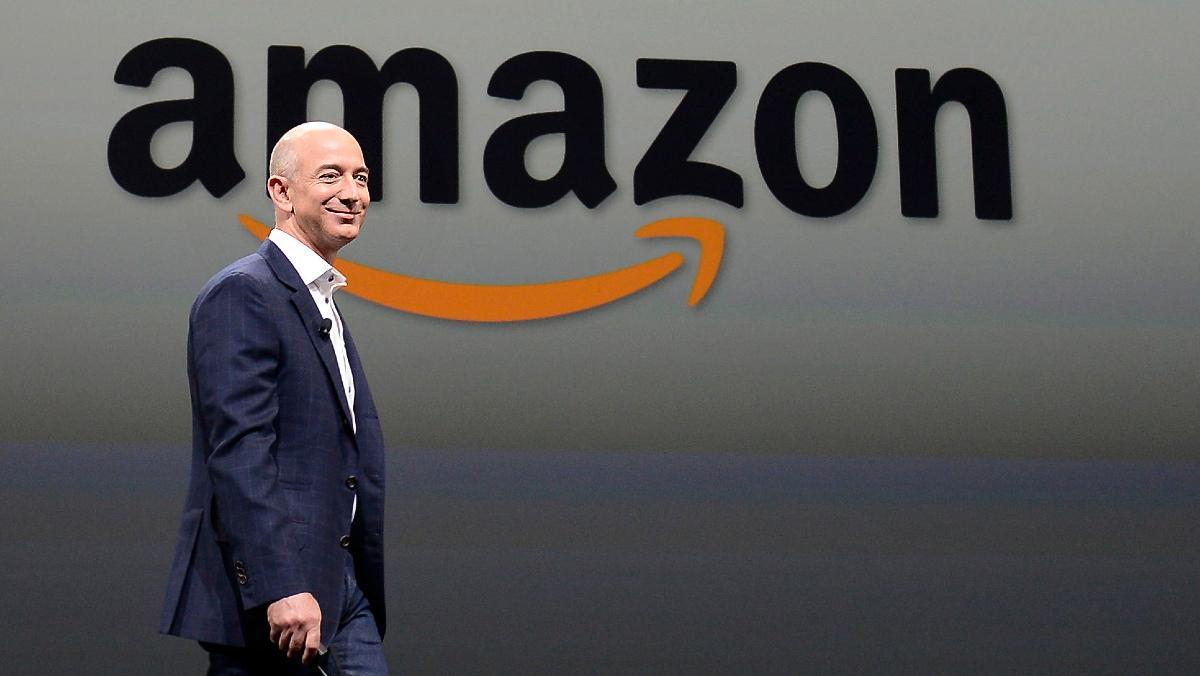 Madory stated that he did not feel the disruption was malicious. He claims that a recent cluster of outages at major website hosting companies demonstrates how the networking sector has developed. "More and more of these outages are the result of automation and centralization of administration," he explained. "This results in interruptions that are difficult to totally avoid owing to operational complexity, but have a significant impact when they occur."
Among the major web-based services hit by the outage, Kentik was witnessing a 26 percent decline in traffic to Netflix, according to Madory. Delta and Southwest have been affected, but not American, United, Alaska, or JetBlue, according to Down Detector, a clearinghouse for user information on outages.
People who attempted to utilize Instacart, Venmo, Kindle, Roku, and Disney+ reported problems. The McDonald's app is also unavailable.