Health Minister of Germany stated Friday that more than 1% of the population, or about a million people, are now infected with the coronavirus, and urged residents to get vaccinated if they haven't already.
According to data issued by the federal disease control office, the government confirmed 74,352 new daily COVID-19 cases and 390 extra deaths. According to the Robert Koch Institute, there are around 925,800 persons in Germany who are actively infected with the virus.
Health Minister Jens Spahn stated that the number of unvaccinated residents who are infected and critically ill is far greater than their proportion of the broader population.
"We wouldn't be in this terrible situation if all German adults were vaccinated," he told reporters in Berlin.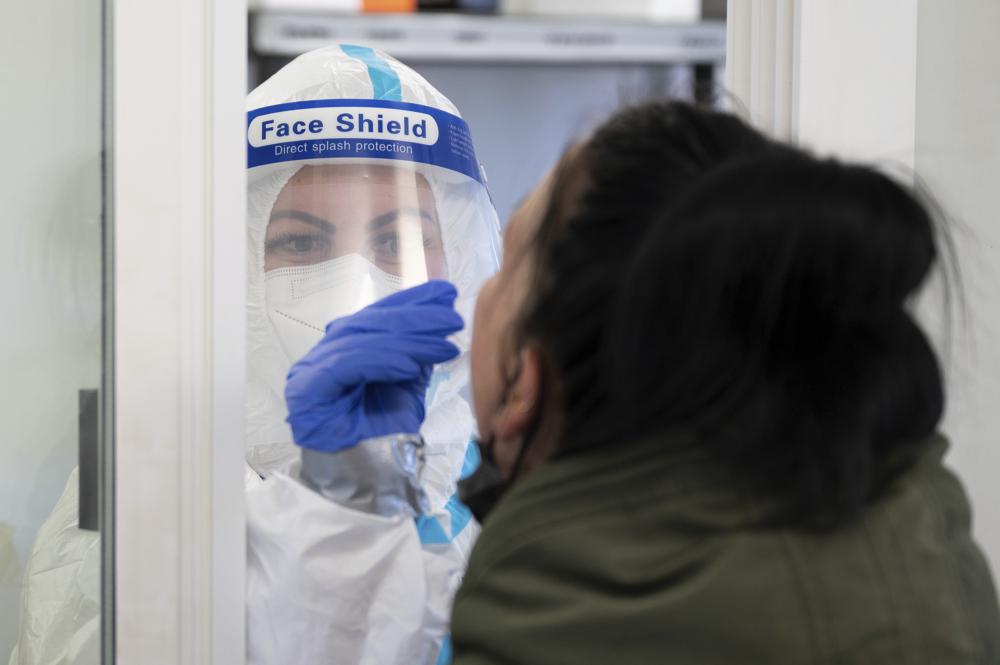 Spahn commented a day after federal and state officials imposed stringent new restrictions aimed mostly at unvaccinated persons, barring them from attending non-essential commerce, restaurants, sporting events, and cultural sites.
The government also intends to provide a general vaccine mandate to parliament for consideration. Steffen Seibert, a government spokesman, said MPs might vote on the matter in early January.
Spahn, who is expected to leave office next week when Germany's new center-left administration takes office, has been a vocal opponent of mandatory vaccination and stated publicly on Friday that he would vote against it.
In Germany, around 68.8 percent of people are fully vaccinated, although the government has set a minimum aim of 75 percent. More than 1 million doses were provided on a single day on Wednesday for the first time since the summer.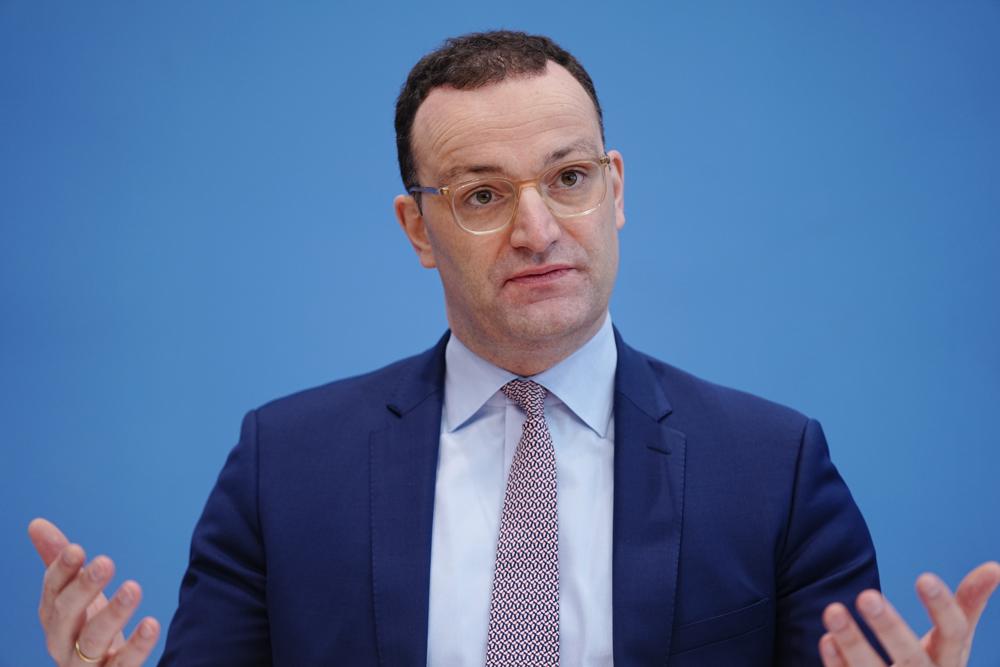 The Berlin authorities have prohibited a rally planned for Saturday by opponents of the pandemic measures. Previous rallies, according to police in the capital, had demonstrated that protesters refused to follow infection prevention rules, such as refusing to wear masks.
The newly agreed-upon regulations have been welcomed by Germany's intensive care medicine society, DIVI. However, its director, Gernot Marx, told the dpa news agency that the number of COVID-19 patients treated in ICUs would certainly set a new record during the holiday season.
Lothar Wieler, the director of the Robert Koch Institute, warned that a plateau in new cases seen in some locations could be the result of labs and local health offices reaching their capacity.
"It's far too early to read a trend reversal into this, let alone refrain from stronger measures," he said.